ASK OUR TEAM FOR MORE INFORMATION
0113 827 2387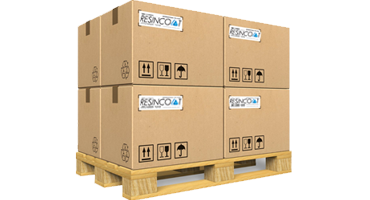 Great deals when you plan ahead in Winter 2019
Closures and quieter business periods are the perfect time to spruce up your workspace in preparation for the new year. When it comes to floor paint projects Resincoat have you covered. We're offering:
FREE site visits
UNLIMITED technical advice from prep to aftercare
Discounts on bulk/pallet quantities
Professional, high quality products made by Resincoat in the UK
Ask our team for a quote, booking a site visit or more information we will be happy to help!
Click the banners below to view more information about our products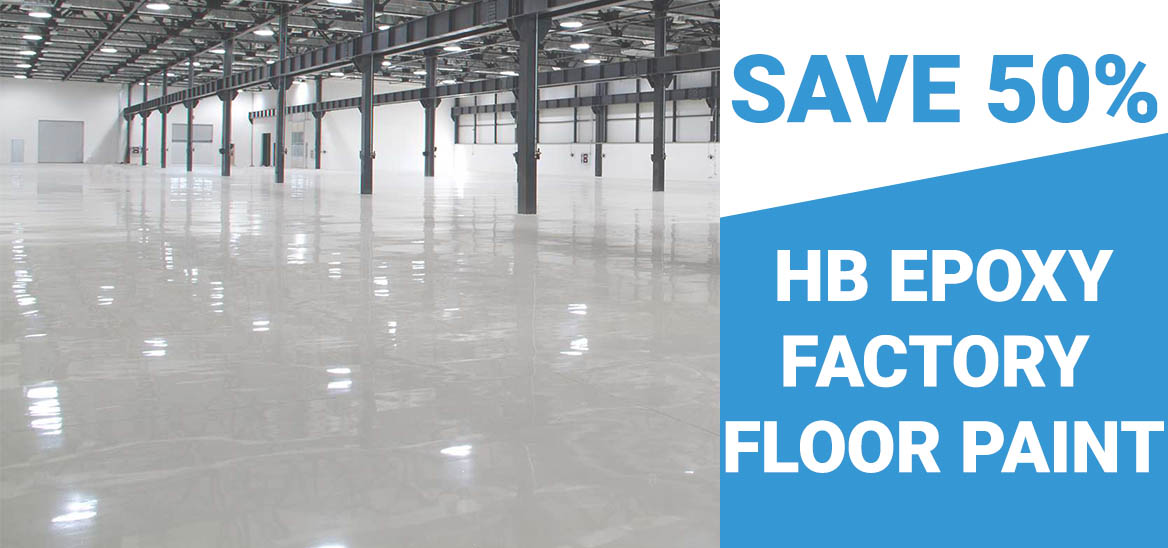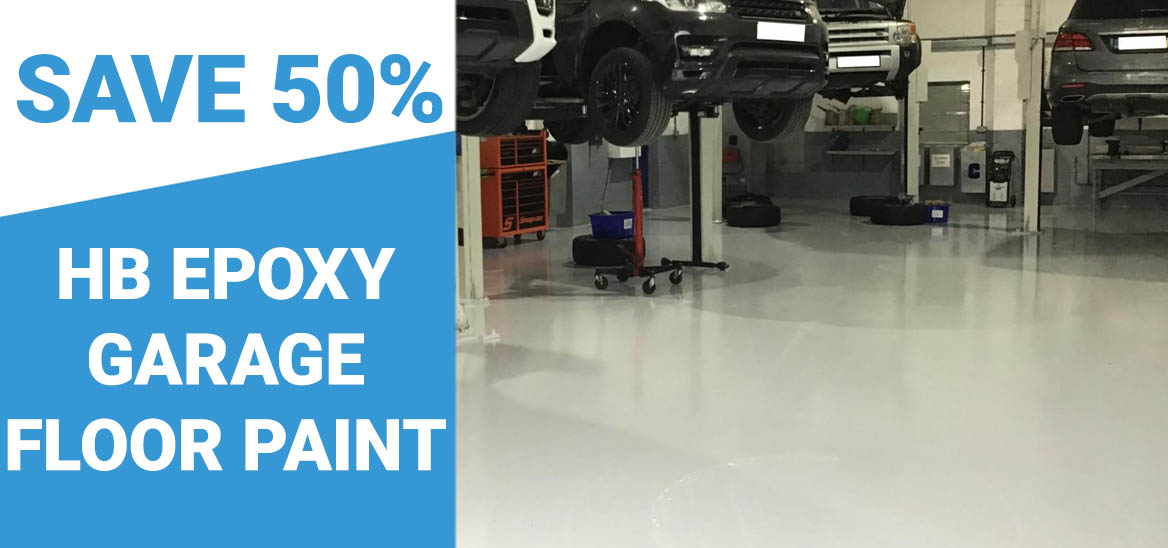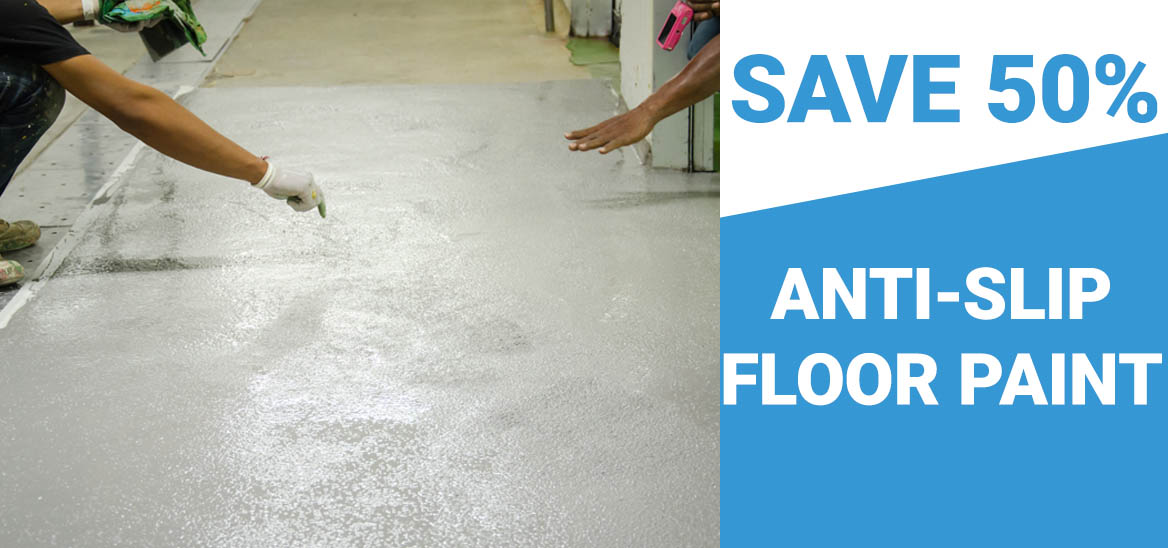 At Resincoat we manufacture all of our epoxy flooring products in-house to a rigourous ISO 9001 standard. Every batch is quality tested in our lab, if it isn't perfect, we won't sell it. For floor paints that stand the test of time, even under the heaviest conditions, only Resincoat will do.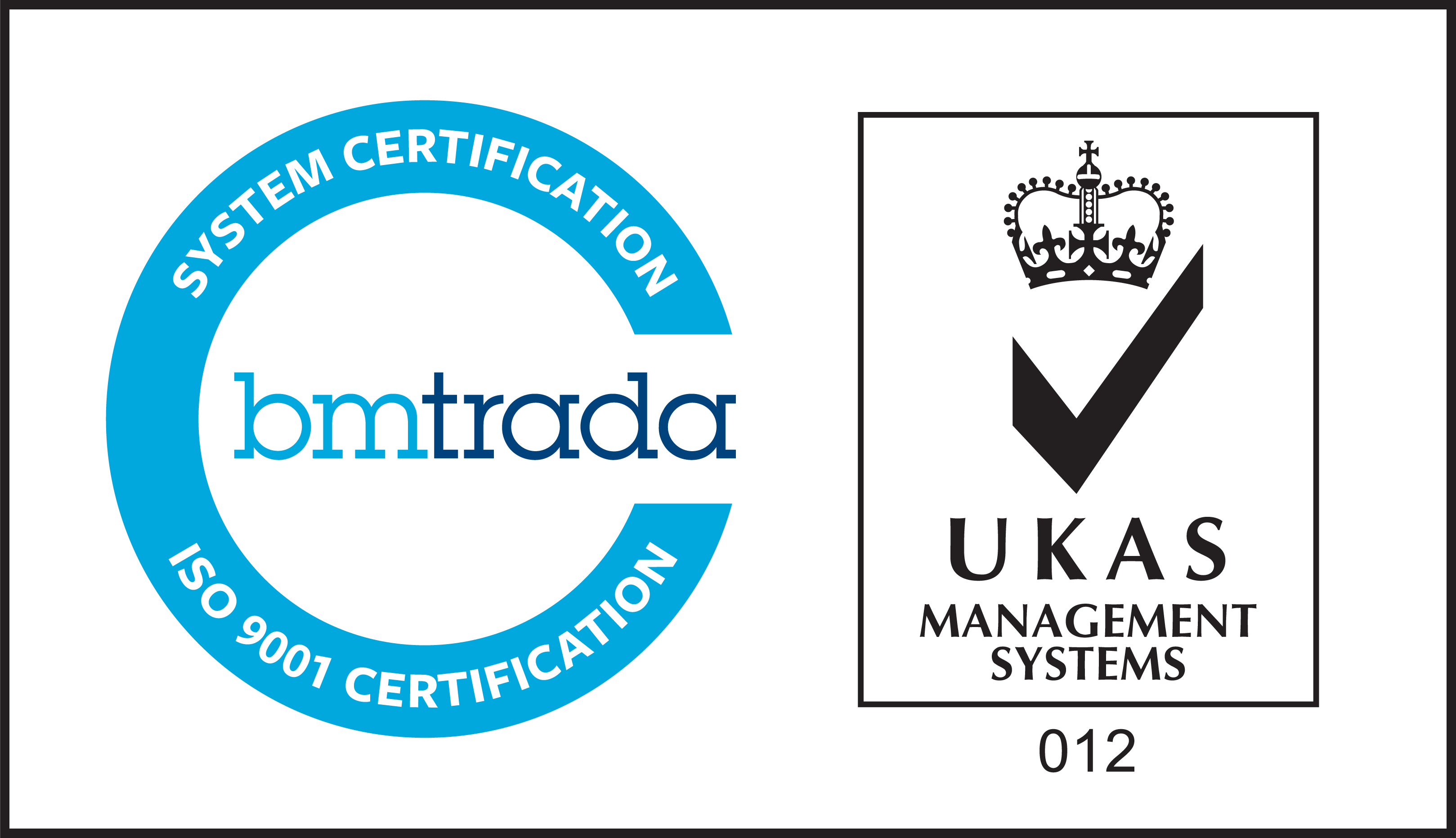 Discounts beyond our listed sale prices will be subject to area size/order quantities. Please note site visits are subject to demand and though we endeavour to reach everyone, it may not be possible. In any situation where we can't arrange a site visit, our office team will provide a full assessment of your floor and offer recommendations based on photographs.