Striving for Quality
We are the U.K's leading manufacturer of Epoxy and Polyurethane floor coating systems.
Resincoat are incredibly proud to have attained ISO9001 certification which is a testament to our mission of manufacturing the highest quality products that are easy to use and give a professional finish, every time.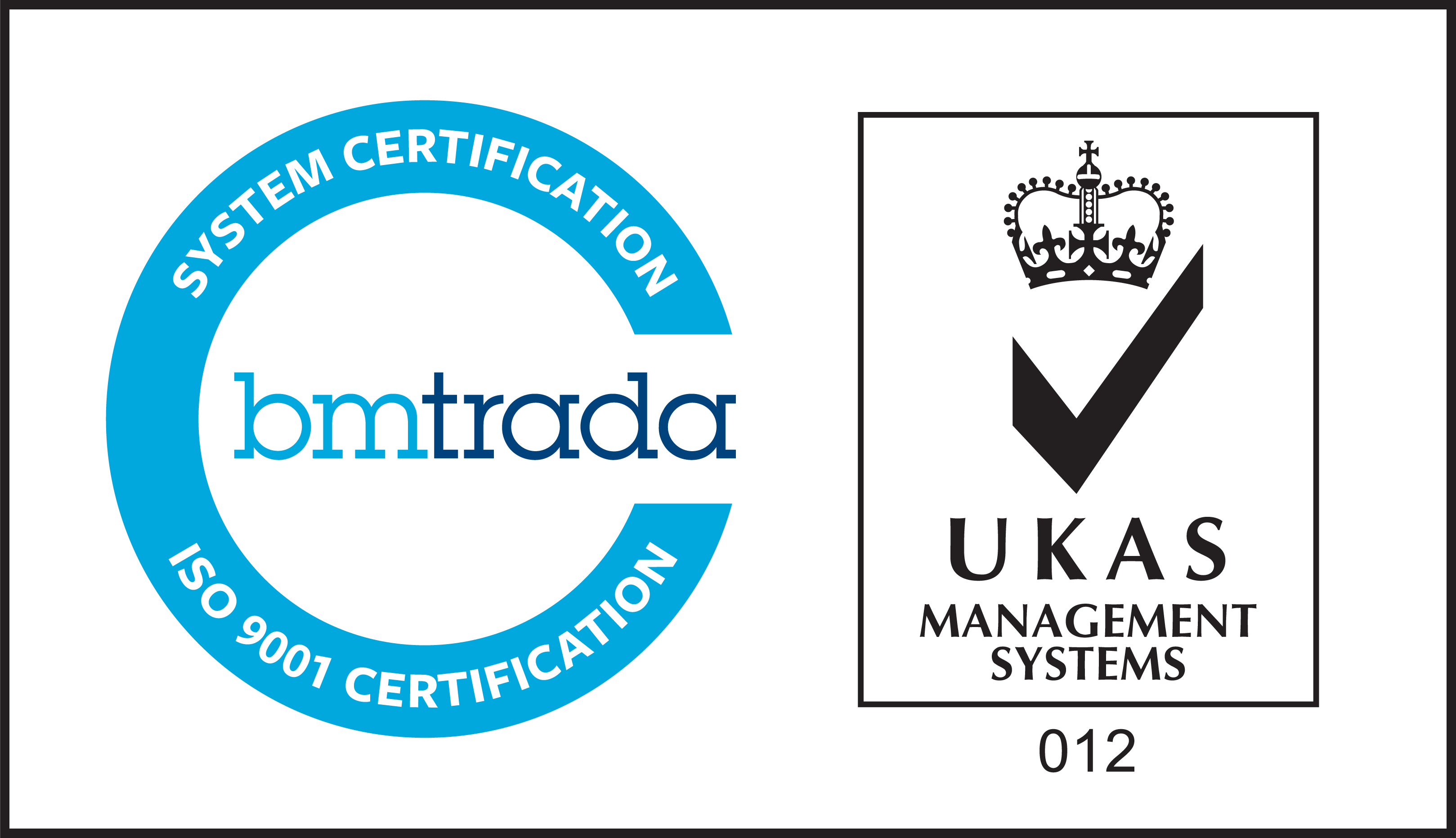 Our product range has been developed over 25 years to yield materials that are simple to apply, stand the test of time and look great every time.
With our own dedicated team of development chemists and application specialists, our Epoxy, Polyurethane and Resin Bound Aggregates products are being used routinely by prestigious customers such as BMW, Transport for London and a whole host of other established brands who require the highest quality products.
For more information please call use today:
Head Office: 01977615662
Leeds Office: 01138272387