VAST EXPERIENCE
At Resin Coat we provide a service that caters for both the experienced and amature DIY customer. Drawing up decades of experience with industry leading products and services, we offer all our customers a he support they need to complete their goals successfully with no tears.
Rest assured that we will support all the products we sell before and after your purchase, so whether you have a question about which formula to use or a technical query about the installtion process, we have all the answers.
Use the contact form or email support@resincoat.co.uk and we will endevour to get back to you within 24hrs.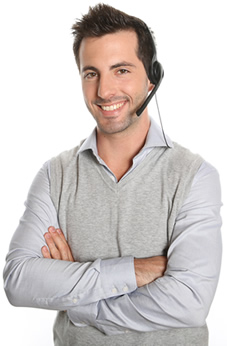 CONTACT SUPPORT
Have a question you'd like to ask? Speak to one of our experienced team today using the contact information below.
 0113 827 2387
 0197 761 5662
 Live Chat
Our offices are open from 9:00am - 5:00pm, Mon - Fri.
Downloads